«
November 2017
»
Sun
Mon
Tue
Wed
Thu
Fri
Sat
| | | | | | | |
| --- | --- | --- | --- | --- | --- | --- |
| 29 | 30 | 31 | 1 | 2 | 3 | 4 |
| 5 | 6 | 7 | 8 | 9 | 10 | 11 |
| 12 | 13 | 14 | 15 | 16 | 17 | 18 |
| 19 | 20 | 21 | 22 | 23 | 24 | 25 |
| 26 | 27 | 28 | 29 | 30 | 1 | 2 |
| 3 | 4 | 5 | 6 | 7 | 8 | 9 |
August 9, 2017
Dear Parents and Guardians:
We, the staff of Mildred Barry Garvin School, sincerely pray that you and your family had a restful and enjoyable summer vacation. I am proud to announce that Garvin students were focused on their academics and our test scores have improved noticeably. In fact, a number of Garvin students' test scores exceeded the State of New Jersey's requirements on the PARCC assessment in the areas of Language Arts and Mathematics!  We are now in a strong place academically to take all of Garvin's students to the "Gold".  Garvin's success in the 2016-17 school year was due to partnership between Garvin's parents and Garvin's effective teaching staff.
It is time to go from "Good to Great."   In the 2017-2018 school year, we want to ensure that all children are learning; therefore, attendance and punctuality is extremely important to your child's academic success. The following is for your information:
School hours are 8:30 a.m. to 2:55 p.m. Breakfast is available from 7:45 to 8:15.  Pre-kindergarten students have breakfast at 8:30 as part of their instructional program. 

Garvin is a uniform School. Our colors are yellow and navy blue.  All students are encouraged and expected to wear their uniforms daily.

Enclosed is an order form for your convenience if you desire to order your child's uniform.
An appropriately sized book bag (without wheels) is suggested for all students. Please go to Garvin's website to review a school supply list for your child's grade level.  Please note the list is a suggestion; it is not mandatory .
Lastly, Garvin parents and guardians are invited to attend our "Meet & Greet" which will be held for one hour on September 6, 2017 from 1:30 to 2:30 p.m.    
Enjoy the remainder of your summer and we look forward to an exciting school year as Garvin "Goes for the Gold!"
Sincerely,
Fidelia Sturdivant
Mrs. Fidelia Sturdivant, Principal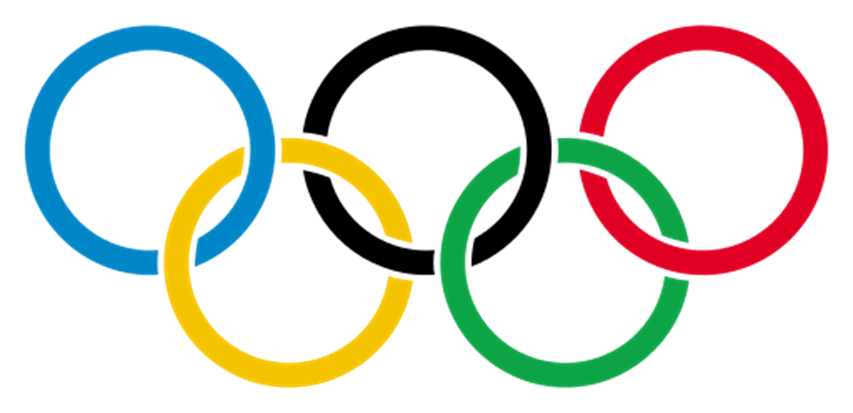 "Developing Leaders One Student At a Time"